Audrey Hepburn T-shirt!
19:13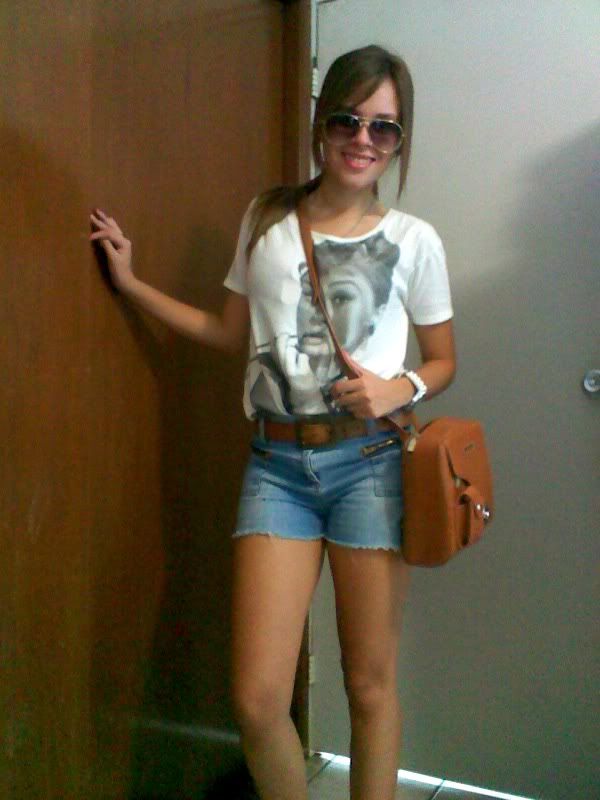 El dia de ayer fui a con de una de mis tias a desayunar. Estuve compartiendo con mi familia ya que tenia mucho que no lo hacia. Desayune y platique un rato. Despues regrese a mi casa y estuve toda la tarde aqui. Pense en consentirme y pintarme las uñas pero al final no lo hice. Estuve platicando por skype con mi novio, lo extraño mucho, pero ya lo vere en unos cuantos dias. Sobre el outfit, hacia demasiado calor asi que opte por shorts, son lo mejor en esta temporada de calor, ademas muy basicos si son de mezclilla. La blusa de audrey hepburn me encanta. Y diganme, ¿Que opinan sobre el outfit? ¿Le pondrian o cambiarian algo? Espero que su dia haya estado mucho mas interesante que el mio. Un beso a todas.


Yesterday I went with one of my aunts to have breakfast. I was sharing with my family as I had much did not. We have breakfast and talk awhile. After I came to my house and I spent the whole afternoon here. I thought about painting my nails but in the end I did not.Later I chat on Skype with my boyfriend, I miss him very much, but I'll see him in a few days. About the outfit, was too hot so I opted for shorts, they are the best piece in this season of heat, and they are also a very basic denim. The blouse... I love Audrey Hepburn. But tell me, what do you think about the outfit? Would you put or take away something? I hope your day has been much more interesting than mine. A kiss to all.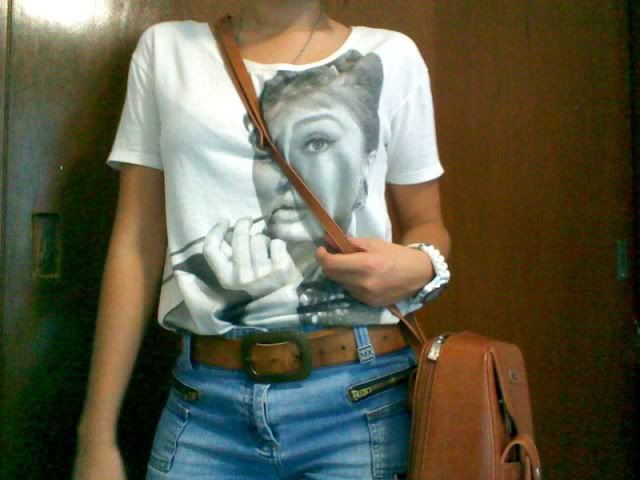 T-shirt/Playera: Pull&Bear
Shorts/Shorts: Sexy Jeans
Belt/Cinturon: Bershka
Bag/Bolsa: Nima Rich
Gladiators/Gladiadoras: American Life