White, White, White!
0:45


El dia de ayer acompañe a mi primo a que conociera a la familia de su novia. Fuimos a comer a casa de ella y ahi pasamos la tarde. Hacia un calor horrible asi que no pense en nada mas que en unos shorts. Los shorts nunca fallan y que mejor que vestirme toda de blanco para engañar un poco al sol. Que opinan, ¿Les gusta el outfit? Un beso a todas.

Yesterday I went to my cousin's girlfriend home because he was going to meet her family. We have meal in here home and we spent all the evening there. The weather was so hot, really hot, so I just think that I can wear shorts. The shorts never fail perhaps it was better if I wear all white and then I can cheat the sun a little bit. So, what do you think? Do you like the outfit? A kiss to all my readers!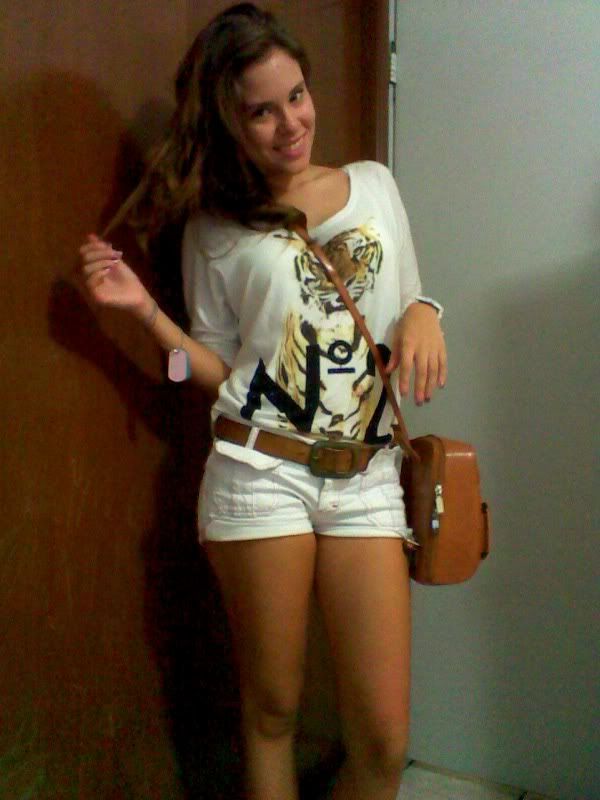 T-shirt/playera: Bershka
Shorts/Shorts: Nicholas
Bag/Bolsa: Nima Rich
Gladiators/Gladiadoras: American Life
Watch/Reloj: Geneva