Shorts, Blue & Purple..
21:50


El dia de hoy fue un dia como todos, fui a la escuela, despues regrese a casa y vi a mi novio. Realmente no hice mucho. Desde el dia de ayer, tenia este outfit en mente, no sabia como se veria, pero al final me gusto mucho el resultado. Tal cual lo ven, fue como lo lleve a la escuela y estuve asi el resto del dia. Y diganme, ¿Ustedes que hicieron? ¿Les gusta el outfit? Gracias por seguir el blog!




Today was a day like the others. I went to school, then I came back home. Later I saw my boyfriend and we went to his place. I didn't do so much. Since yesterday, I had this outfit in mind, but I didn't know how was it going to look, but the thing is that I love the result. This is how I wore it all day. And Tell me, What did you do? Do you like the outfit? Thanks for following the blog!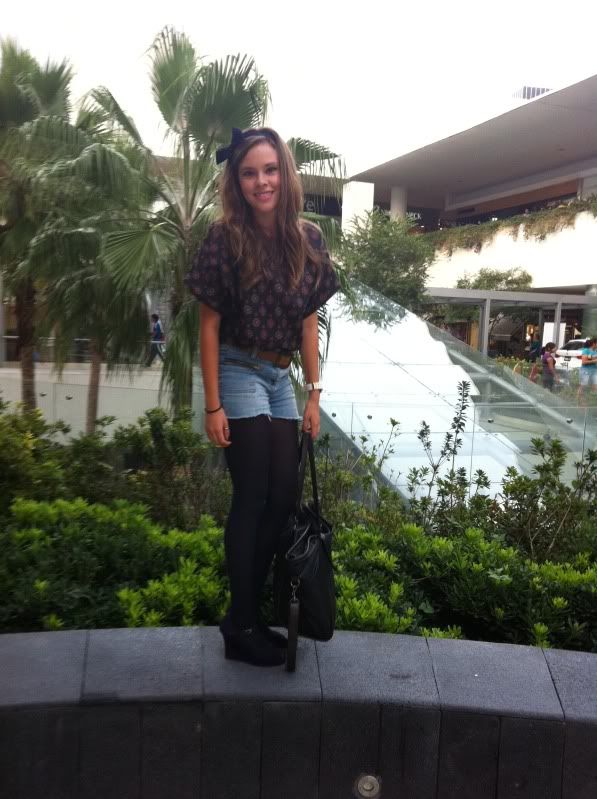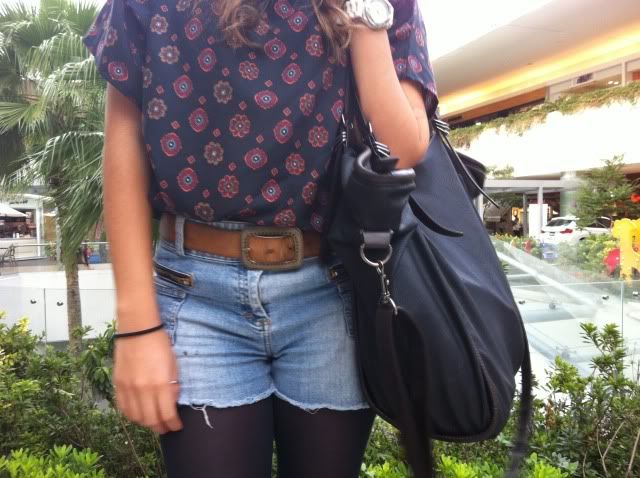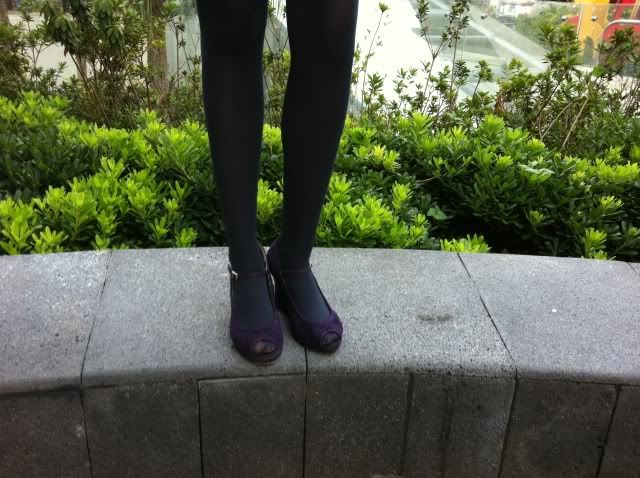 Shorts/Shorts: Sexy Jeans
T-shirt/Playera: Vintage
Belt/Cinturon: Bershka
Bag/Bolsa: Bershka
Wedges/Cuňas: Vintage
Watch/Reloj: Geneva