Wearing Red Pants.. Again!
21:42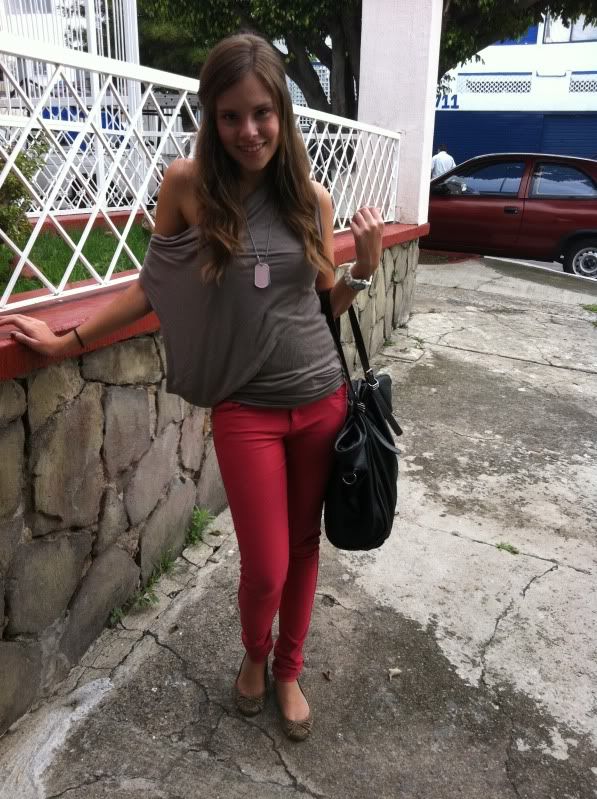 Como han visto anteriormente, los outfits que he publicado son del mismo día, este fue de hoy. Día normal como cualquier otro. Fui a la escuela, que por cierto, hoy tuve mi primer clase de costura, lo cual estaba muy emocionada jeje. Se me hizo padrisimo el coser con la maquina. Me encanto. Mas tarde regrese a casa, comi y descanse un rato. Después mi novio paso por mi y fuimos a hacer unos mandados. Sobre el outfit, la verdad es que por la mañana no tenia idea de que ponerme para ir a la escuela, tenia pensado utilizar esa blusa desde hace dias, asi que lo primero que vi fueron mis pantalones rojos, asi que por eso los use. ¿Que les parecio el outfit? ¿Les gusta? Un beso enorme!



As you have seen before, the outfits that I published are from the same day that the pictures were taken, this outfit is from today. My day was like any other day. I went to school, between I had my first sewing class, I was so exited. It was incredible to sew in the machine. I loved it. Later, I came back home, had meal and rest a little bit. Then my boyfriend picked up me and we went to do some stuff. About the outfit, at the morning I didn't have any idea about what to wear to go to school, I thought in wear this blouse, but I didn't know with what, so I saw my red pants and I decided to wear them. What do you think about the outfit? Do you like it? A kiss to all of you!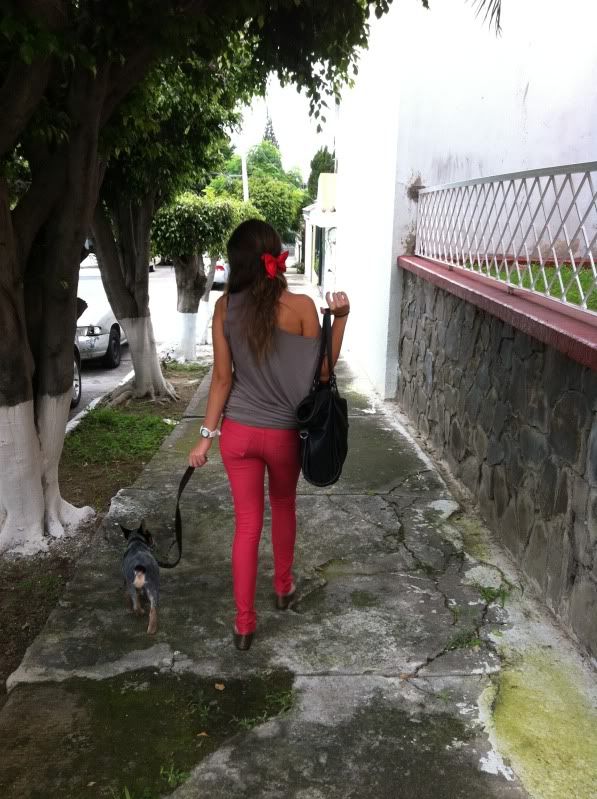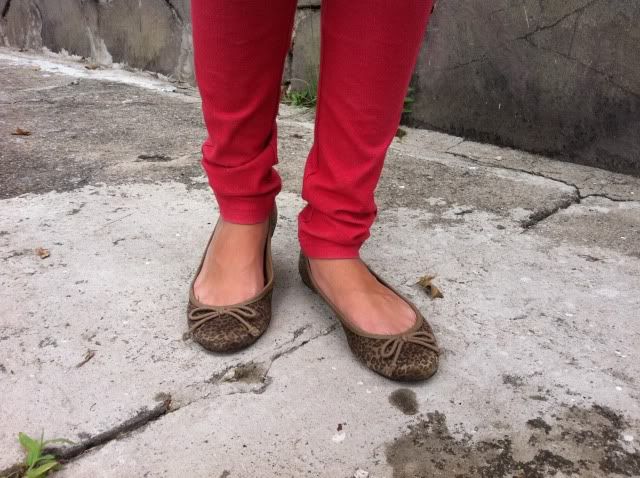 Blouse/Blusa: Bershka
Red Pants/Pantalones Rojos: Bershka
Bag/Bolsa: Bershka
Flats/Balerinas: Pull & Bear
Watch/Reloj: Geneva