Audrey Hepburn T-shirt
22:52
WHAT I AM WEARING:
T-shirt: Pull & Bear (old)
Leggings: STOP
Tennis: Keds
Glasses: Ray Ban
Esta semana ha estado de locura ya que estoy en examenes parciales en la universidad, asi que he optado por looks mas relajados de lo normal. Creo que usar leggings es muy comodo y que mejor que combinarlo con unos tennis. Que opinan del look? Les gusta?
___________________
This week has been crazy, Im in exams in college so I've been wearing the most comfortable clothes. I think there's no better clothing than leggings and a t-shirt and the better way to match it are tennis. Or what do you think? Do you like the outfit?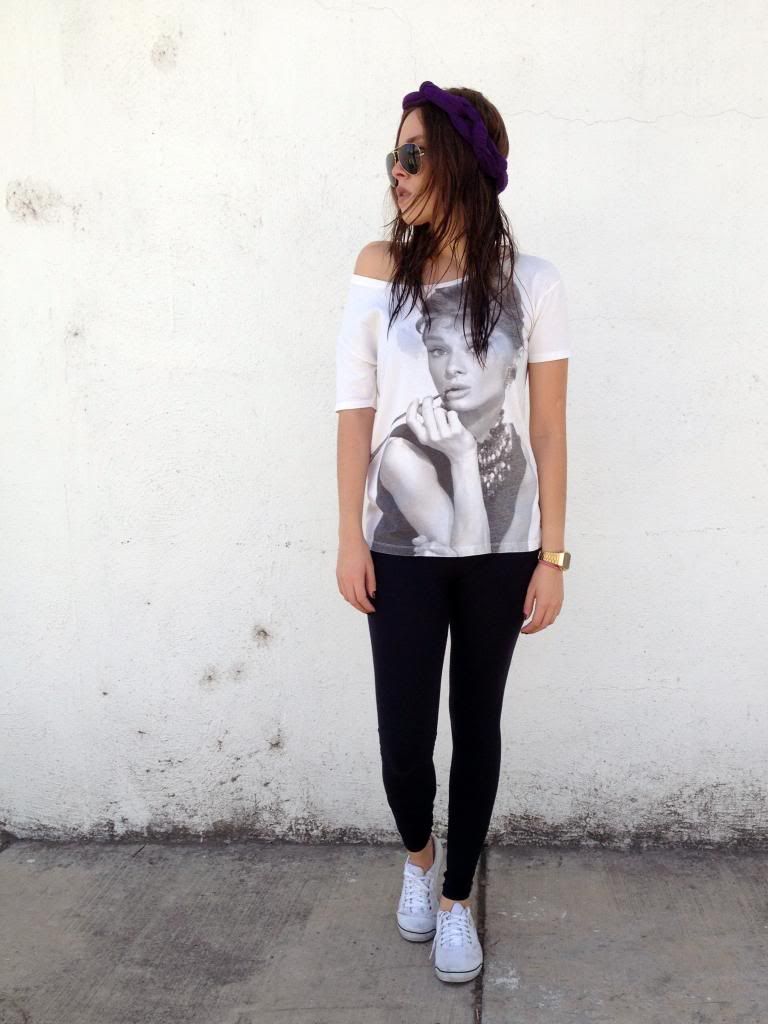 \